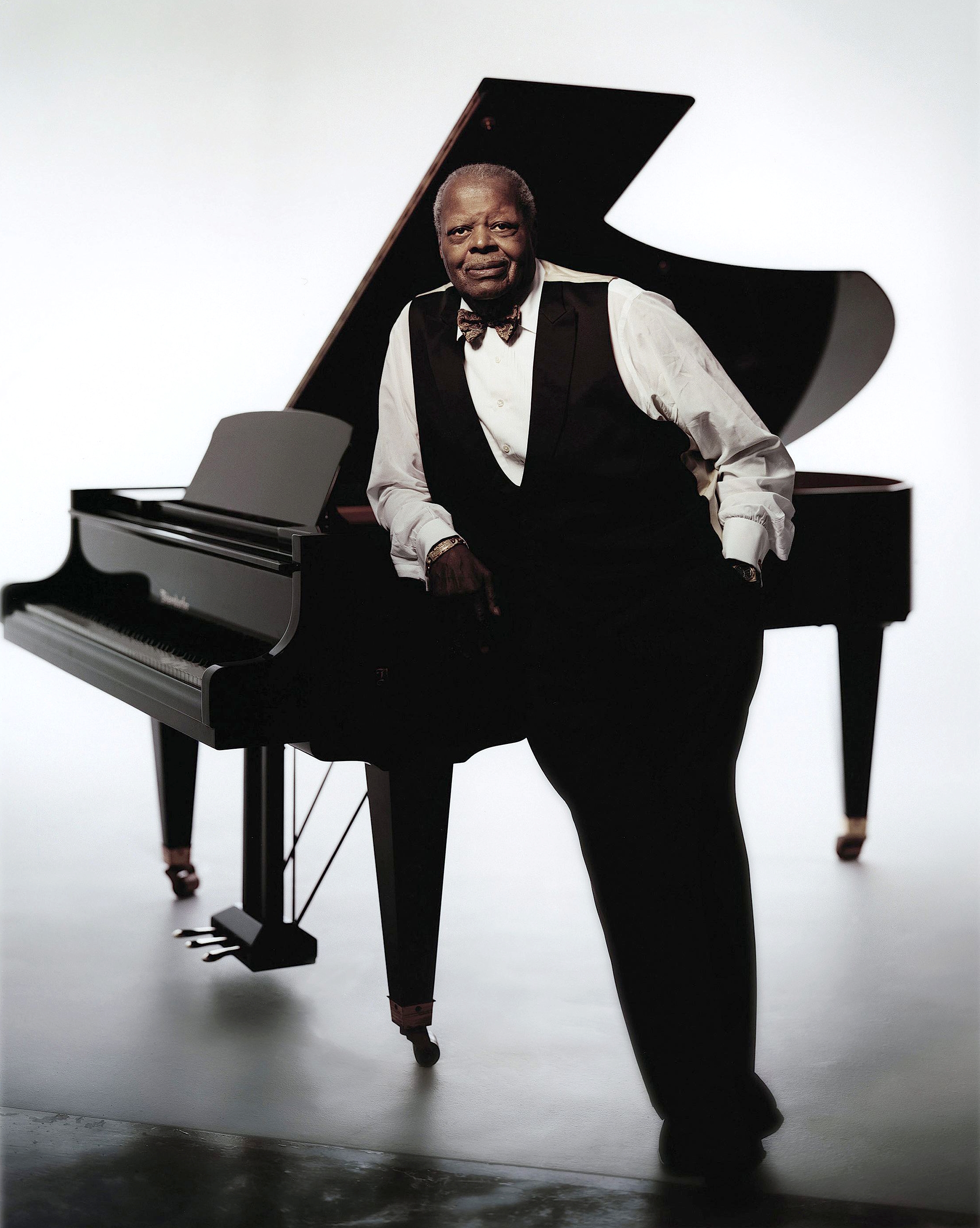 By Claudio Botelho
If there's a bass player who makes me listen to everything he plays, his name is Eddie Gomez. Since his early days with Bill Evans, after replacing Chuck Israels who had taken the place of the subtly deceased and greatly mourned Scott LaFaro, he caught my attention as someone who, starting from where LaFaro stopped, took his duties with great gusto and passion and, more, in MHO, due to his great dexterity, deepened LaFaro's breakthrough! Between 1961 – the year of this young man passing, aged only 25 – and 1966, when Evans discovered Gomez, I think not much new happened.
From then on, things moved: if LaFaro had brought the bass from the kitchen and took it to the living room, Gomez placed it in its most alluring area, just before a great window from which it could envision and explore a new landscape.
What was the role of LaFaro and Bill Evans in this revolution? If the first introduced a new way to play, the latter recognized it in accepting to share the spots, so allowing the new trend to blossom. It seems to me the due belongs to both, as Evans' humble spirit surely played a decisive part in bringing the bass to the forefront, by letting it shine along with his piano. The piano trio then started to be a joint venture: some departure from the way they used to be!
I could never listen much to LaFaro and his passing at such an early age prevented us from knowing what could he have done after that brilliant and short tenure with Evans, so, for me, his greatest merit was to show the bass could be much more than a rhythm setter or a pace "follower"… How would he be playing today? God knows…
Well, after LaFaros's death and a somewhat long period of mourning and away from the piano, Evans went back to play and replaced his former bassist, as above said. Later, in '66, entered Gomez and the bass chair, for the next eleven years, was filled from someone who, as stated earlier, brilliantly followed the steps of that antecessor.
Evans, in accordance with the way he thought a trio should play, let Gomez put out his abundant flow of notes which, in my view, took still further La Faro's trend: through cascading pluckings in his instrument strings, in the most authoritative way, he played as if making a second chorus, while keeping his duties in the main theme. So, instead of one note at a time, he produced two, just like LaFaro did before him.
Certainly, the following eleven years were the most brilliants for Evans' trio and the emphasis on interplay among its members, as set by Evans/Lafaro earlier, reached its pinnacle in recordings like "Bill Evans at Monteaux jazz festival '68", "the Bill Evans Album", of '71 and "You Must believe in Spring", from '78; this last one enclosing the definitive rendering of the song "Theme from M*A*S*H".
If the two recordings made earlier, in '61, with Lafaro and Paul Motian, were indisputably set trenders, having an ethereal aura of beauty which remains amazing to these days and will be forever (and this thanks to a god-given way to play only Bill Evans could do), later, the Gomez years with this trio brought an interplay even greater among its members, with bolder and denser arrangements which took the mainstream jazz language to its limits. Without never leaving behind the gorgeousness of its music, the trio could be as sublime as assertive, as shows its Montreaux recordings (with Jack Dejohnette's expansiveness on drums), for instance, or any other of the two above mentioned. As a matter of fact, there are others which could show this as well.
I'm not stating this transformation (or evolution), if I can name it like this, was directly related to Gomez, nor am I excepting it couldn't be even greater were LaFaro still with Evans, I'm just describing what happened and, honestly, in any case, Evans should be taken as the main "culprit" for this, with or without Gomez.
Gomez was double lucky: came after La Faro and could play with Evans for so much time. No one can say (except, maybe, Gomez himself) how would he play weren't La Faro with Evans before him, but I feel it is reasonable to think the latter had some influence in his playing, as much as, say, Tatum had something to do with the way Oscar Peterson treated the keyboards … It's fair to say they both had listened to their respective antecessors and, in a way or another, introduced, later, some elements of their music in their performances…
The busillis is: how would both play if their two very famous antecessors never existed? Some say Peterson was a shallow imitator of Tatum, an affirmation I strongly disagree: Peterson, in his years of Europe recordings for MPS, did some very exceptional works, exploring the possibilities of the piano with a dexterity never done before (or even afterwards) and for many times! Gomez has been sporting his wonderful and powerful bass playing for so long and both have crossed the extant borders and went way out beyond, although by much more "fine tuning" what existed than, properly, introducing new insights into this art.
Here, arise two questions related to some lack of acknowledgement from the part of us - jazz listeners - they suffer: didn't we get used to their prolifctiness and just took them a little for granted? Second: the fact they did not introduce any "new wave"; any new "approach" in expressing themselves could have spoiled the recognition of their work, no matter how exceptional they are? You judge…
I'm just writing all this to express my great admiration for Gomez playing. He is my all time favorite bass player and I am eagerly waiting for his upcoming CD with Chick Corea and Paul Motian.
Meanwhile, I invite you to listen a recording he made with master pianist Guido Manusardi and Gianni Cazzola, for Splasc(h) Records, some twenty years ago, called "So That".
As I said above, these are just some reflexions.
Ptum, ptrum, ptrumtuptrum…